Asking great questions is an art. Rather than simply trying to understand the principles that made them successful so we can implement them too, it requires a genuine interest in the other person's story. Rather than focusing on we're going to say next, it requires us to slow down and truly listen.

Four Questions that Get to the Heart of the Matter:
What is a factor that helped you succeed that most people on the outside wouldn't realize?

What times in your life truly "tested your mettle," and what did you learn from dealing (or not dealing) with them?

What do you think the world needs more of right now?

… Why?
ABOUT THE AUTHOR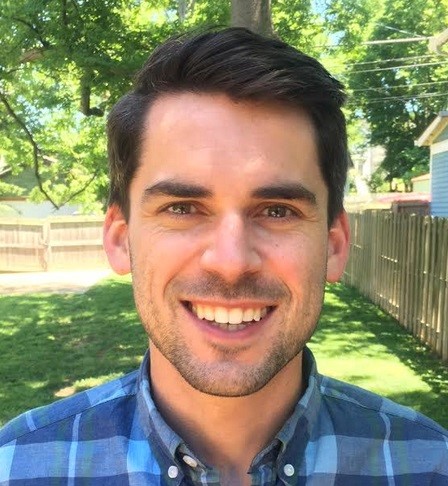 Jeremy Chandler is a Millennial who writes for Thin Difference on the topics of leadership, career development, and personal growth. He currently lives in Nashville, TN and jumps at any opportunity to connect over coffee.
Copyright © 2019 Leading With Questions, All rights reserved.
Reposted with permission.
Mailing address:
Leading With Questions
3400 Silverstone #171
Plano, TX 75023