Rabbit Trails
"What's A Body To Believe?"

It's getting dicey to distinguish between what's real and what isn't. Why even "artificial intelligence" is no longer an oxymoron!

Some folks claim they've been to heaven and back. But has anybody ever been to hell and back? Yuma, yes, but hell, no.

Are angels and demons really duking it out in the skies all around us? C'mon, Jonah actually survived a cruise in a whale's belly? Spleen that! And are we to believe that the sea cleared a dry path for millions of refugees to flee Egypt? Then there's the "miracle" of feeding thousands out of one kid's happy meal. Oh, and the biggest stretch of all – God is born in a baby's body, thanks to divine intervention, is crucified, escapes the tomb and goes back to heaven, promising to return and take His followers to be forever with Him.

Preposterous? Sure, if you use human logic to explain the supernatural. Could it be that what we lack to close this gap is FAITH? The kind of faith which comes only as a gift, not a reward. Have you unwrapped your gift of faith?


"For it is by God's grace that you have been saved through faith. It is not the result of your own efforts, but God's gift, so that no one can boast about it." Ephesians 2:8

read more blog postings...

"The Quake On The Lake"

Never been a lunch like this. Every man and woman into change and growth is welcome.

Annual Appreciation Lunch
Thursday, Oct. 25, 12:00-1:30
Sambica
4114 W. Lake Sammamish Pkwy S.E.
Bellevue, WA (take I-90 to Exit 13)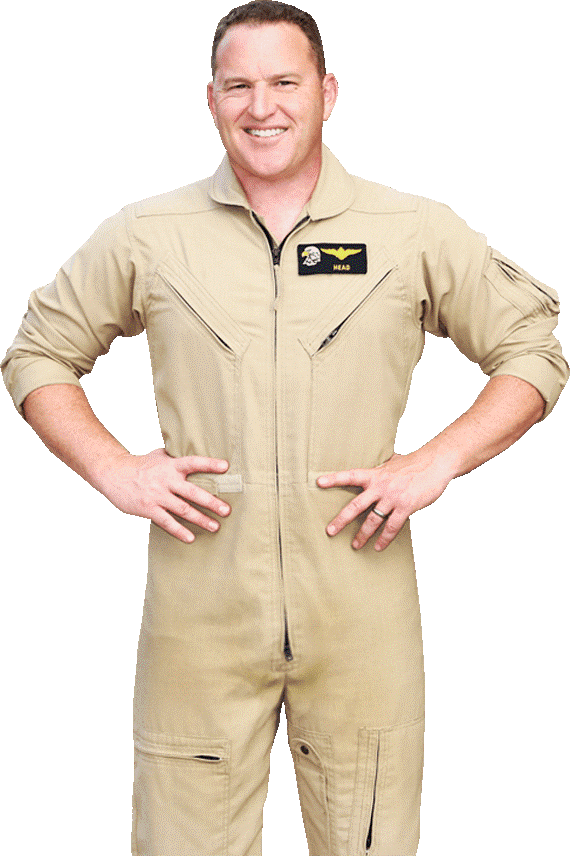 Ed Rush is our world-class keynoter. (Your video invitation from Ed)

Picture this. You're a U.S. Marine top gun, piloting an F-18 fighter jet at 950 screaming mph on one of 50 combat missions. At this moment you're glad for all you've been taught about focus and strategy, and fired up to relay this know-how to any who hunger for it.

This 5-time #1 best-selling author, once named Amazon's #1 business author, is an explosive speaker and popular business consultant whose Midas touch is contagious.

All of us have yet to reach our God-given potential in every area of life. Ed actually helps you craft your personal growth plan!

RSVP here. If you need a ride or can drive someone, contact Walter Powers (walter@HisDeal.org). Sambica's chef needs a head count by Oct. 23.

We thank God for giving His Deal more than a quarter-century to present the Great News about Jesus Christ to men. As a 501(c)3 non-profit organization, His Deal appreciates your essential, tax-deductible support.

Lunch is $20. Use PayPal, or cash at the door. Free parking.

Come early to hit the buffet at 11:30 a.m.; the program takes off at high noon. The first 70 arrivers get a free copy of Ed's #1 best-seller, The 21 Day Miracle!
Follow His Deal on Twitter