Rabbit Trails
"Up A Tree"

In 1914 one of poetry's most beloved achievements was published. It begins….
I think that I shall never see
A poem lovely as a tree.
It was penned by Joyce Kilmer who, as an Army intelligence officer in Europe, was slain by a sniper in 1918. His love of the Creator's handiwork lingers a century later.
A tree that looks at God all day,
And lifts her leafy arms to pray;
Civilization is framed by two trees. Eve and Adam disobeyed God's warning to avoid the tree of the knowledge of good and evil. Their sin, inherited by us, prompted God to dramatically demonstrate His love for you and me on a wooden cross. If Kilmer's gift for bringing trees to life could give voice to these trees, what would they reveal?
Poems are made by fools like me,
But only God can make a tree.
As we marvel at these magnificent, ever-changing, forested festivals, may we dedicate some of their oxygen to give thanks to the brilliant Mind Who invented trees.

Will you consider turning over a new leaf today to thank God for the tree that makes it possible for you to live in the protective shade of His love forever?


"Blessed is the one who does not walk in step with the wicked or stand in the way that sinners take or sit in the company of mockers, but whose delight is in the law of the Lord, and who meditates on His law day and night. That person is like a tree planted by streams of water which yields its fruit in season and whose leaf does not wither – whatever they do prospers." Psalm 1:1-3


read more blog postings...
"The Quake On The Lake"

Never been a lunch like this. Every man and woman into change and growth is welcome.

Annual Appreciation Lunch
Thursday, Oct. 25, 12:00-1:30
Sambica
4114 W. Lake Sammamish Pkwy S.E.
Bellevue, WA (take I-90 to Exit 13)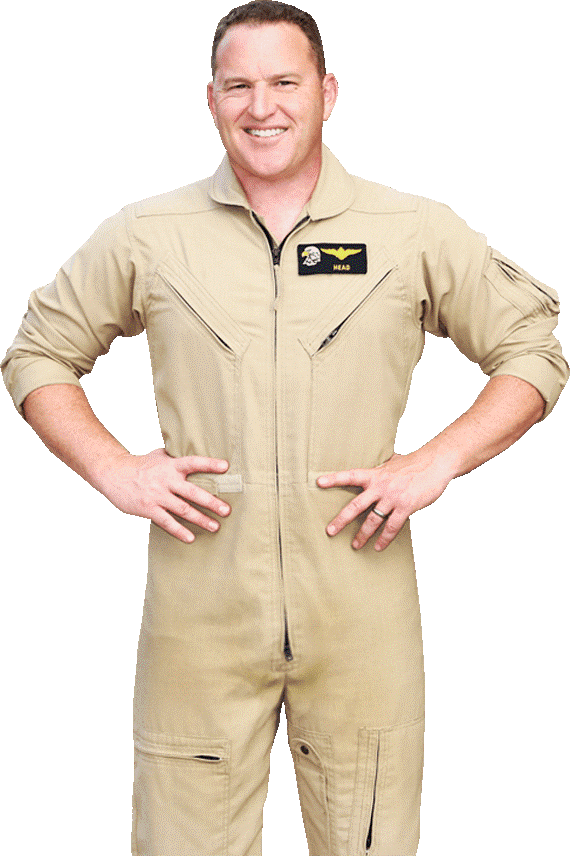 Ed Rush is our world-class keynoter. (Your video invitation from Ed)

Picture this. You're a U.S. Marine top gun, piloting an F-18 fighter jet at 950 screaming mph on one of 50 combat missions. At this moment you're glad for all you've been taught about focus and strategy, and fired up to relay this know-how to any who hunger for it.

This 5-time #1 best-selling author, once named Amazon's #1 business author, is an explosive speaker and popular business consultant whose Midas touch is contagious.

All of us have yet to reach our God-given potential in every area of life. Ed actually helps you craft your personal growth plan!

RSVP here. If you need a ride or can drive someone, contact Walter Powers (walter@HisDeal.org). Sambica's chef needs a head count by Oct. 23.

We thank God for giving His Deal more than a quarter-century to present the Great News about Jesus Christ to men. As a 501(c)3 non-profit organization, His Deal appreciates your essential, tax-deductible support.

Lunch is $20. Use PayPal, or cash at the door. Free parking.

Come early to hit the buffet at 11:30 a.m.; the program takes off at high noon. The first 70 arrivers get a free copy of Ed's #1 best-seller, The 21 Day Miracle!
Follow His Deal on Twitter